Incubus Concert Locations
Incubus is on tour again and bringing sold out concerts to some of the best concert venues around. Check out the latest and upcoming Incubus tour locations below. The venues below are excited to be hosting the high anticipated Incubus concert tour!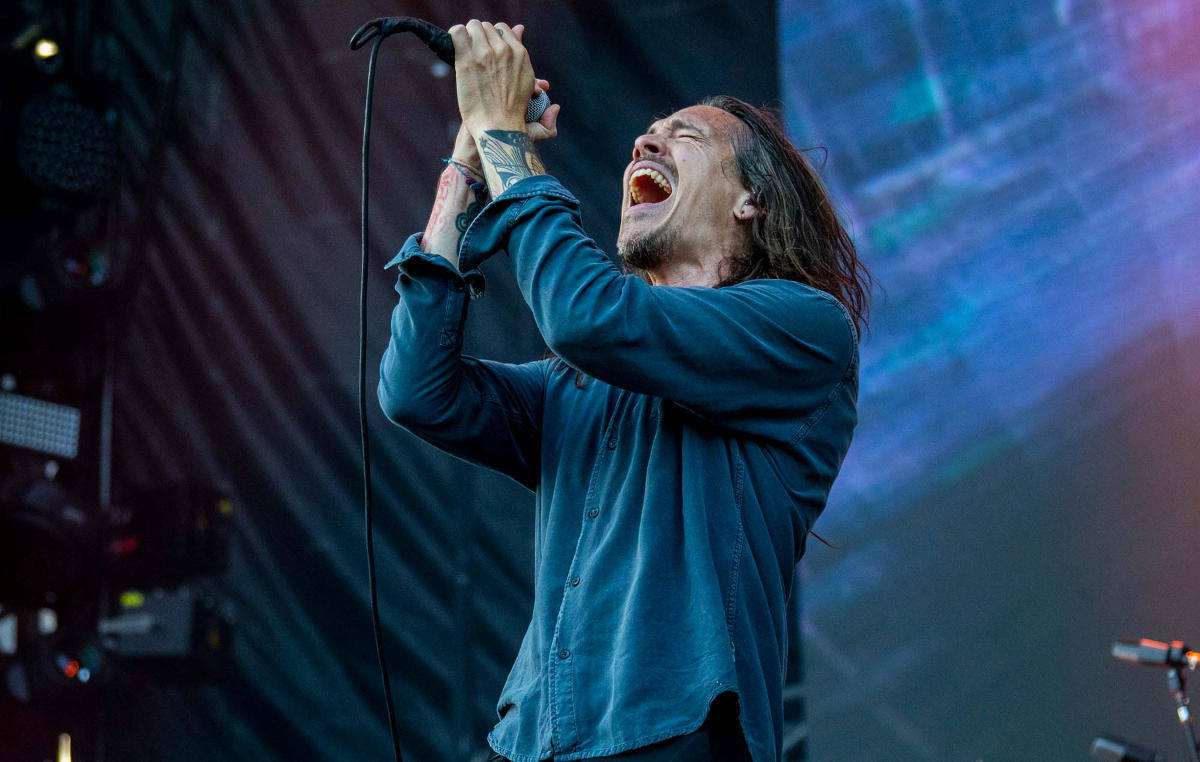 Across the band's career, Incubus have played in over 1,275 concerts. And the band looks like it's going to continue this active touring schedule for quite some time. Their earliest concerts began as early as the late 1980s to early 1990s shortly after the band formed while in high school. Many of these early concerts were local affairs that brought them a strong fanbase, many of whom would follow Incubus' career moving forward. In fact, the band didn't even have a name until a concert venue required them to have one to present.
But soon after the band gained mainstream attention, they went on tour with more established bands including their famous European tour where they played alongside Korn across the UK. And it was these concerts that led to the band beginning to earn their fame and recognition. And soon enough, Incubus fever was hot especially around the turn of the century where Incubus played 102 concerts in the year 2000.
During the period between 2000-2010, the band played dozens of concerts per year, on average with 2002 and 2007 being standouts for having over 100 concerts each. And these concerts included formal touring dates as well as appearances at music festivals including their appearance at MOTOROKR Fest 2007, in Mexico City's Foro Sol on October 19, 2007.
After the turn of the decade, the band picked up their schedule with several years of well-received concert appearances across North America and Overseas in the best venues in the world. The band did have to slowdown during the 2020 and 2021 seasons due to the COVID-19 pandemic, but 2022 saw the band play and schedule 48 concerts to date.