About Incubus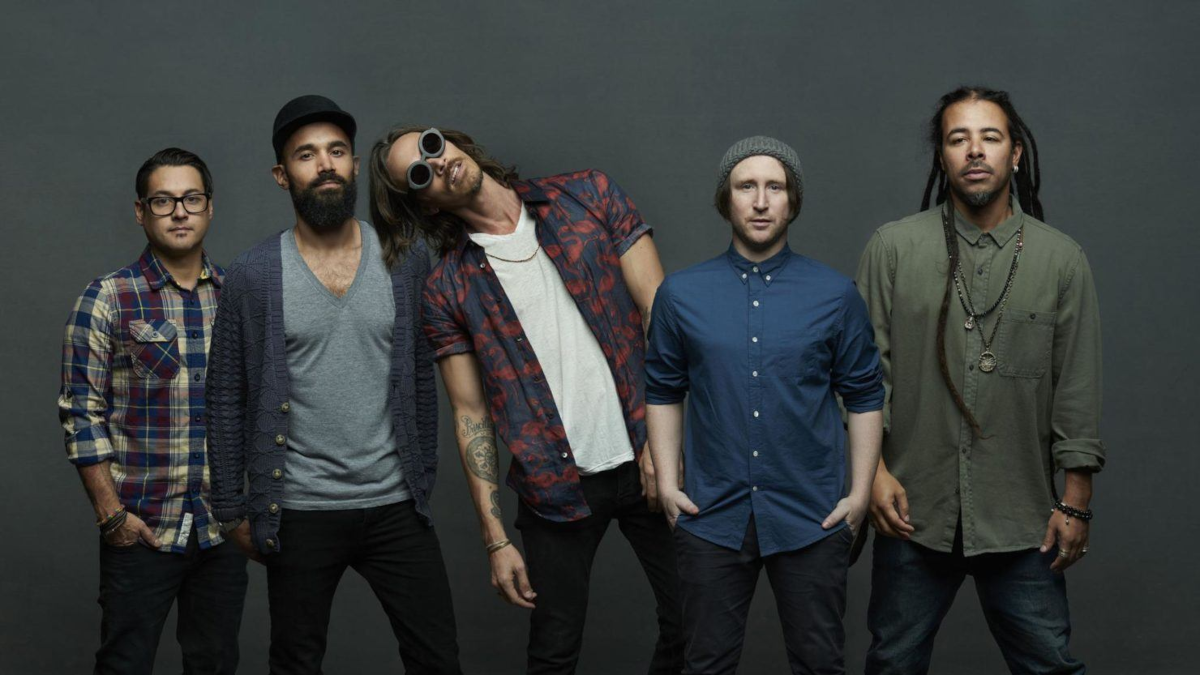 Incubus is a band that was formed in Calabasas, California. The band was formed in 1991 by vocalist Brandon Boyd, lead guitarist Mike Einziger, and drummer José Pasillas while enrolled in Calabasas High School. THey later expanded to include Alex "Dirk Lance" Katunich as a bassist and Gavin "DJ Lyfe" Koppell. But both of these additions were later replaced by Ben Kenney and DJ Kilmore respectively.
The band originally didn't have a name as the members were still attending high school. But they chose the name "Incubus" when they were required to supply a name for an upcoming show. Their early work was played at nightclubs along Los Angeles's Sunset Strip, including famous venues such as the Whisky a Go Go, the Roxy, and the Troubadour. Early on the band used a grassroots approach as a model for their career.
Mich of the band's early work was recorded with Jim Wirt and Chillum Records, and the band was only able to work during non-school hours. In 1995, the band recorded their first two-song EP, Let Me Tell Ya Bout Root Beer. This was then followed up with their debut album, Fungus Amongus, which was also recorded with Wirt and released on Incubus' own label Stopuglynailfungus Music.
Soon after, the band signed a seven-record deal with Sony's Immortal Records, which later became Epic Records. The group later recorded the 1997 six-track EP Enjoy Incubus, so they could present a recording while touring with Korn in Europe.
The Band Today
Today, the band has continued to be a rising star on the music scene. They use their social media account to announce new music. They have also continued to tour across the world but had to cancel several dates in 2020 due to the COVID-19 pandemic.
Other Incubus information:
Upcoming Concerts:
Latest upcoming Incubus concerts. View all locations and venues for the Incubuss tour.
Greatest Hits:
Listen to fan favorite Incubus greatest hits and albums.
Ticket Policy:
Ticket policies and information regarding all ticket links. Authenticity guarantees from our recommended ticket provider.